Message from the Principal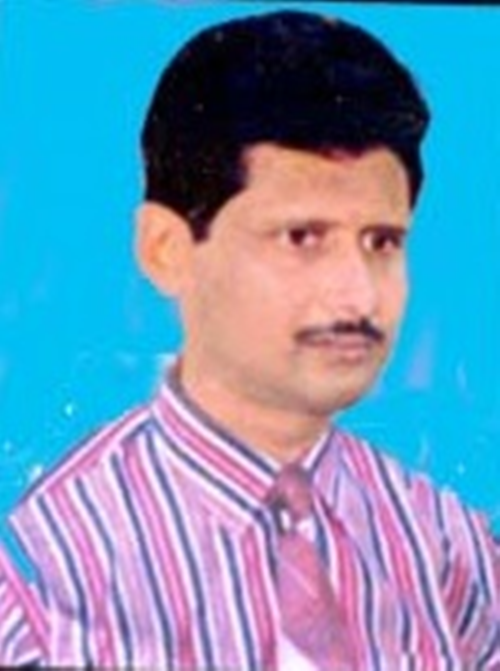 Dear Parents,

Welcome to DMP School.

We are pleased that you have taken the time to visit the DMP School Website. Our Hope is that You find our website to be user-friendly, and after your visit, you will have a good idea of all we have to offer.

DMP School is a wonderful place for students from diverse backgrounds to grow educationally, get involved, and have a meaningful Senior Secondry School experience. In every way that school is measured, whether it is academically, in the fine and performing arts, or athletically, DMP School excels.

Our curriculum, course offerings, co- and extra-curricular offerings are second to none. We strive to create an environment where each and every student is given the attention necessary to achieve his/her individual success.

At the same time, our vision of education extend far beyond the classroom. We encourage our students to involve themselves in the board co-curricular program. Learning here takes place in many shapes and forms. Students have the opportunity to participate fully on the sporting field, on the stage, in leadership activities, Vocational Education and Training courses and on the Debating platform.